ABOUT Servier (Ireland) Industries Ltd.
Servier Arklow is the largest production facility outside France for the Servier Group.

About us
Located on a magnificent 60 acre site just outside Arklow, Co. Wicklow, Servier (Ireland) Industries Ltd. was established in 1989 with just 12 staff.
Over 30 years later our beautiful architecturally designed pharmaceutical manufacturing plant, whilst always maintaining its unique style, has grown and is now home to approximately 450 staff.
It is the second largest site in the Servier Group network. Focusing on four therapeutic areas – Oncology, Immuno-Inflammation, Cardiometabolism and Neuroscience – we export to over 90 countries and are committed to providing patients with quality medicines.
160+
million Boxes produced annually
Supplying 100
countries worldwide
OUR THERAPEUTIC AREAS
Servier invests over 20% of its brand-name revenue in Research and Development every year.
To maximise the success of its therapeutic innovations while also preserving the specificities inherent to their development, Servier has chosen to channel its efforts in four therapeutic fields.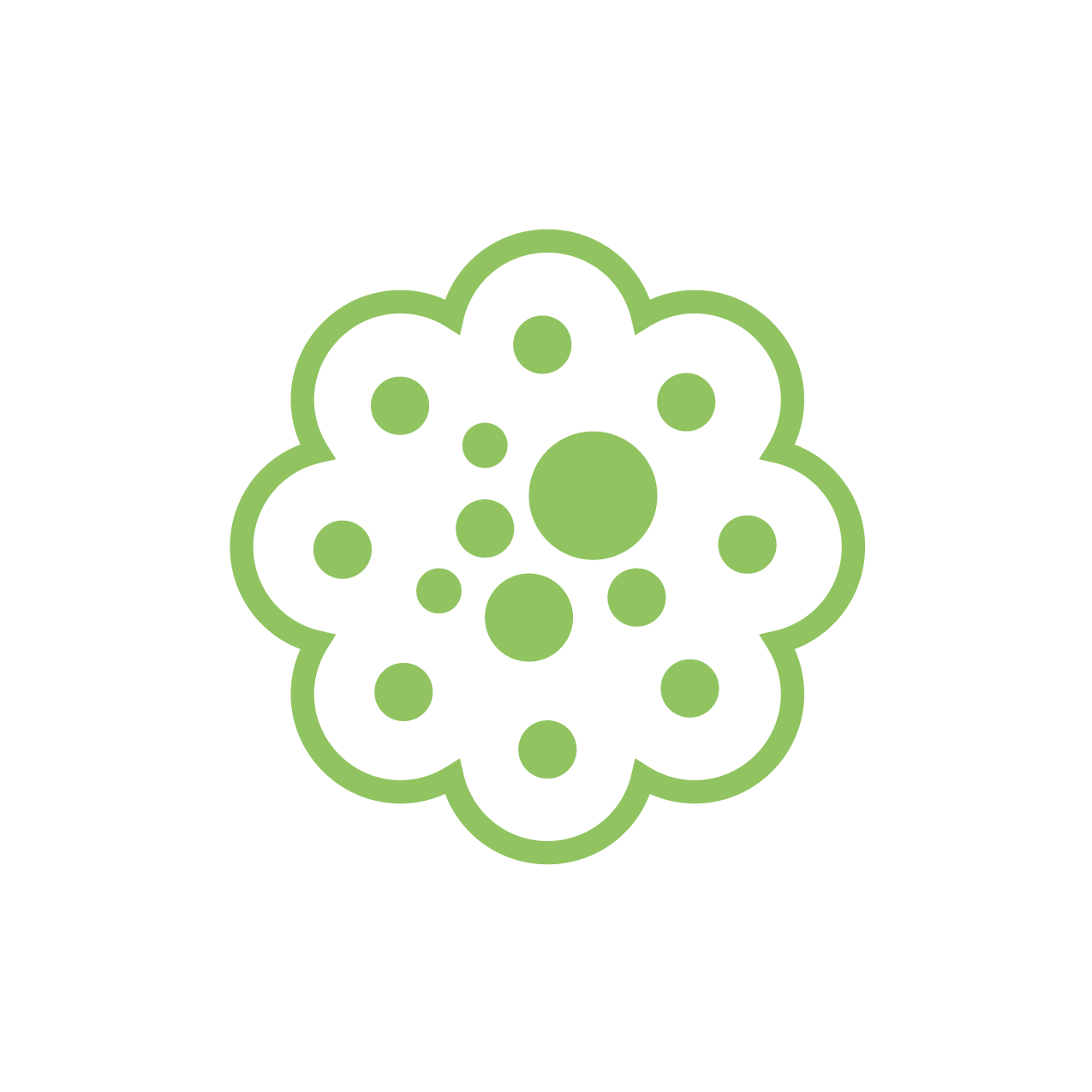 ONCOLOGY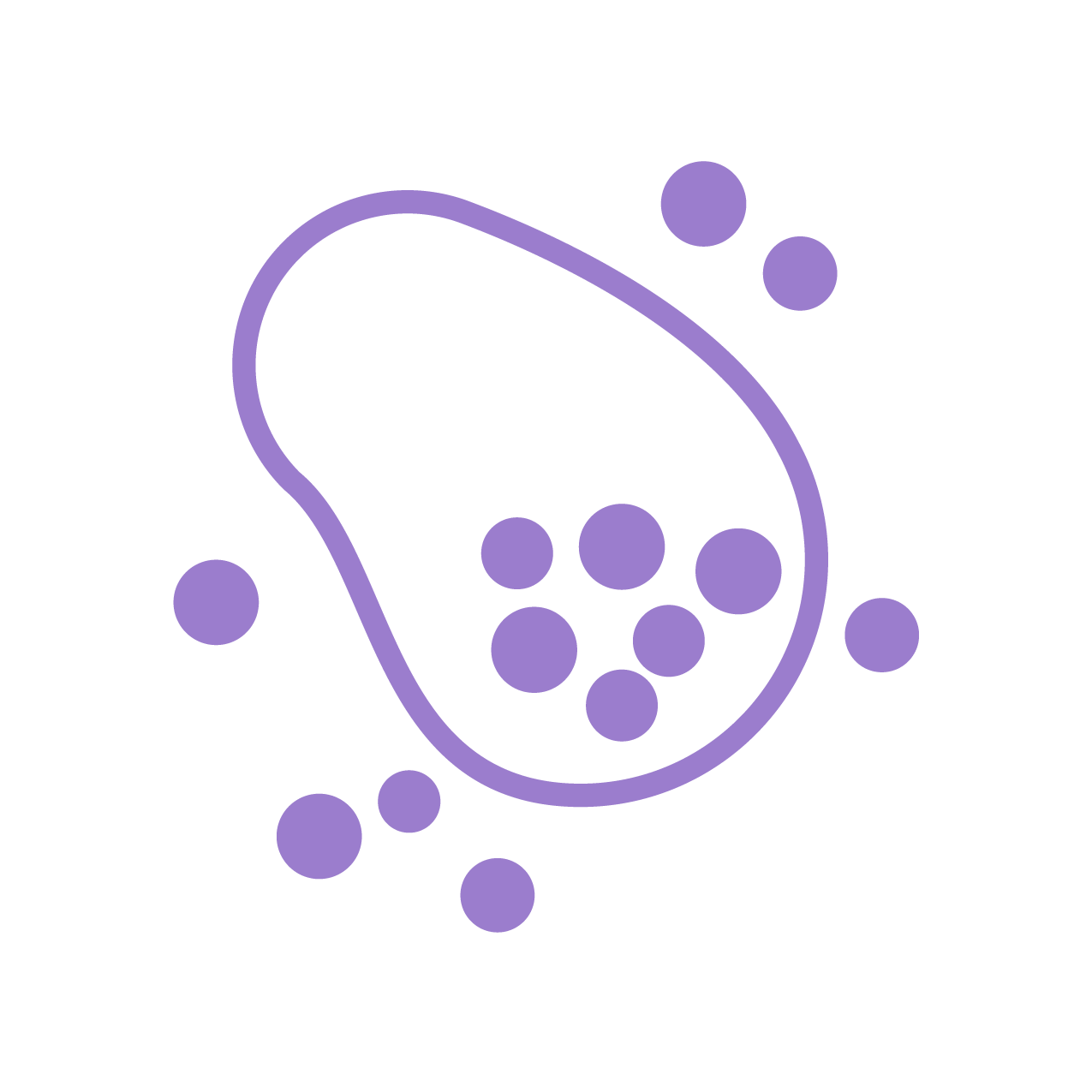 IMMUNO-INFLAMMATION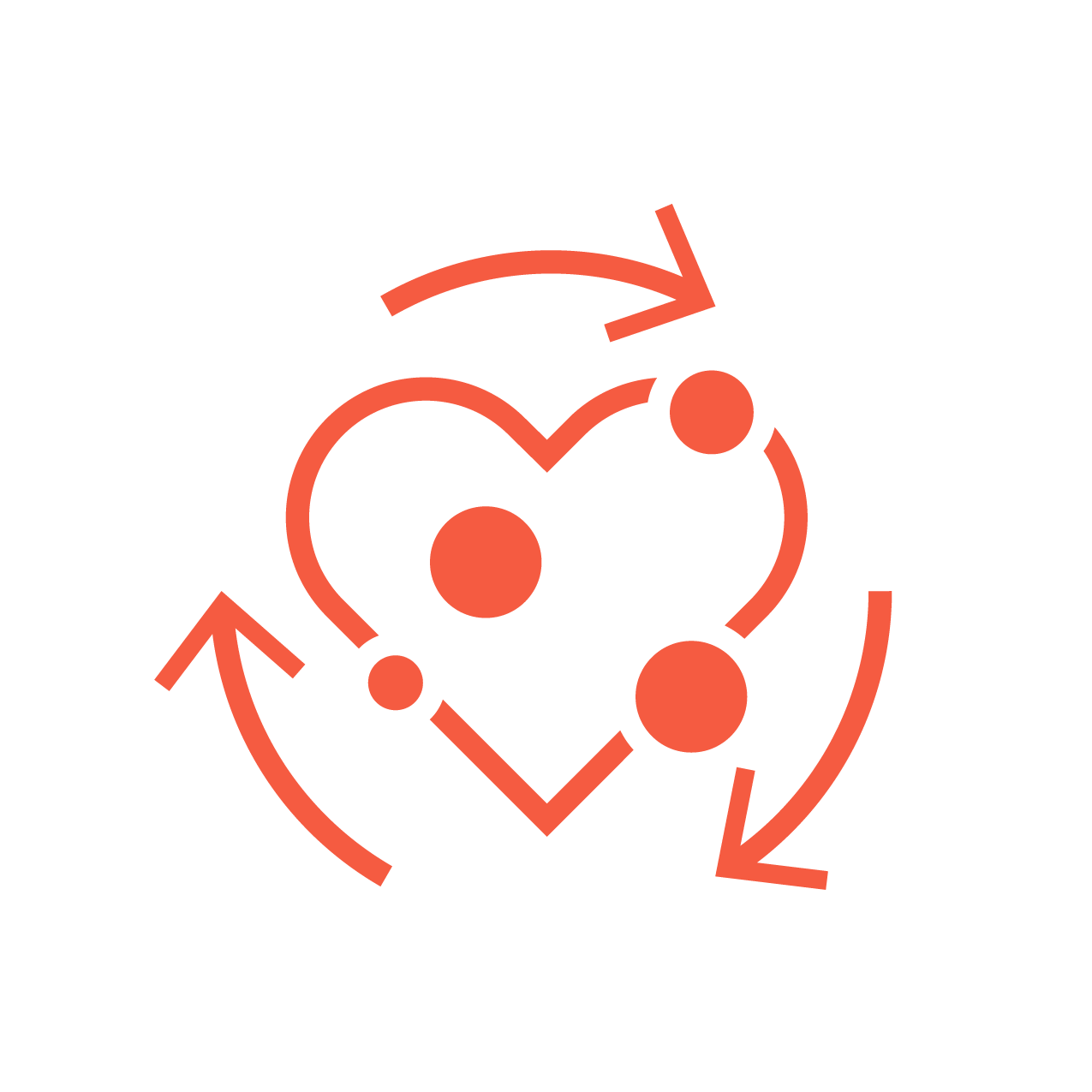 CARDIOMETABOLISM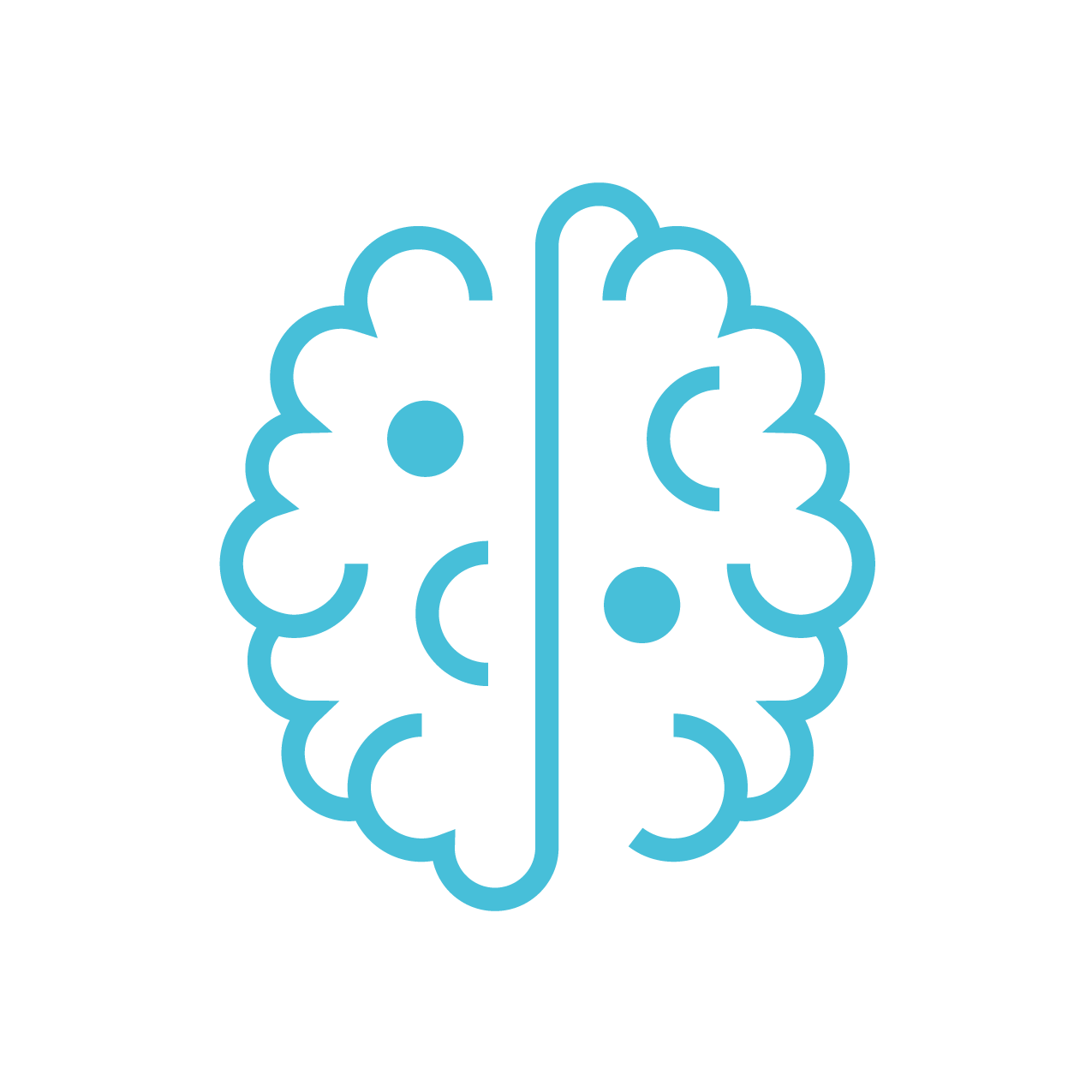 NEUROSCIENCE
OUR PRODUCTS
A leader in cardiology, the ambition of the Servier Group is to become a renowned and innovative player in oncology. Its growth is based on a sustained commitment to cardiovascular and metabolic diseases, oncology and immuno-inflammatory, and neuropsychiatric diseases.
Our activity
The Arklow site produces oral solid dose tablets. Our products are predominantly prescription medicines and are packed in Bottle, Blister and Bulk formats.
Our manufacturing process is as follows:

"We are committed to creating a better future for our company, our colleagues and our community! In 2021, we started a five-year program to reposition Servier Arklow with a specific focus on higher value and complex products in manufacturing, packaging and throughout the site supply chain.
Thanks to additional investment, this program is leading our business into new and exciting directions, providing benefits to our patients, our staff and our community."
Augustin Blanc
General Manager