OUR COMMITMENTS
We are committed to creating a better future for our company, our colleagues and our community!
In what we believe
In 2021, we started a five-year program to reposition Servier Arklow with a specific focus on higher value and complex products in manufacturing, packaging and throughout the site supply chain.
Thanks to additional investment, this program is leading our business into new and exciting directions, providing benefits to our patients, our staff and our community.
It will also ensure we continue to deliver quality products, at an affordable price, made in a safe environment, in line with our ethos "Patient 1st, Safety always".
Pascal Baraffe
General Manager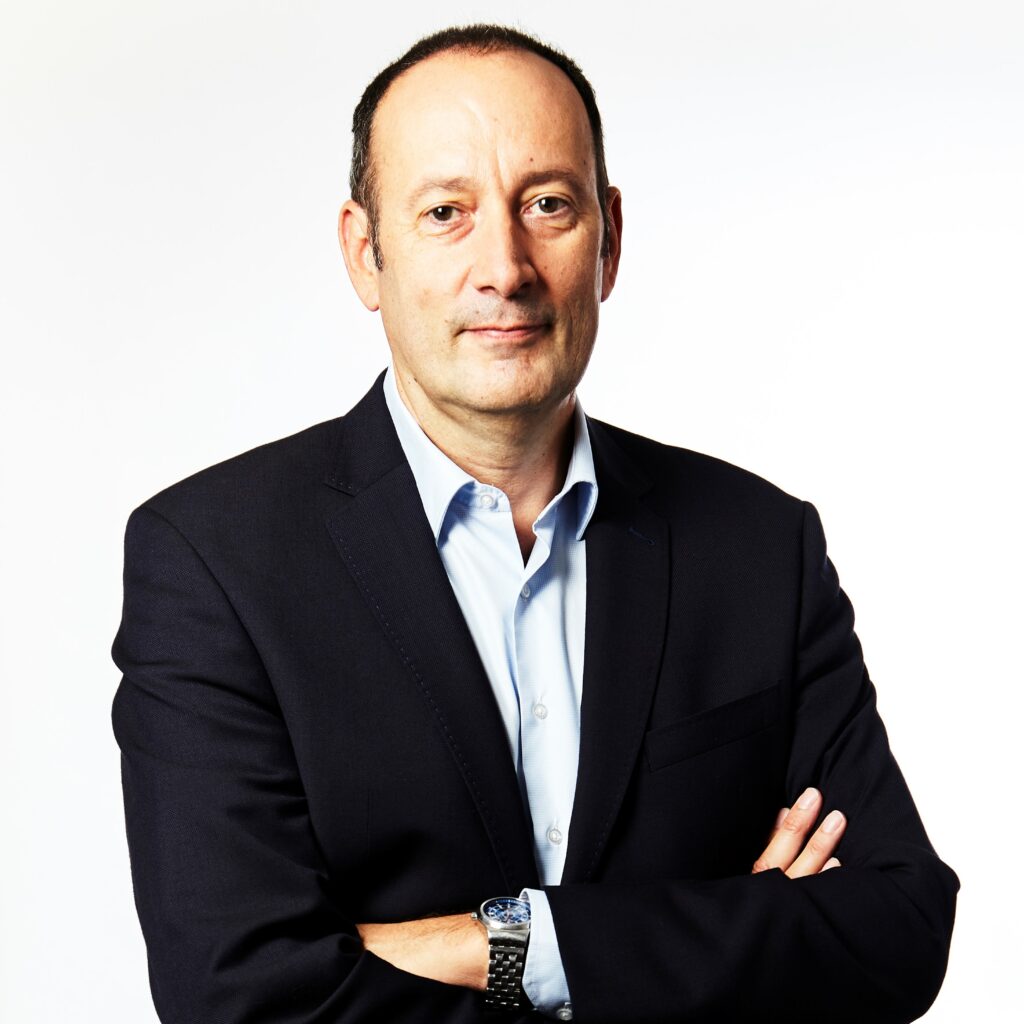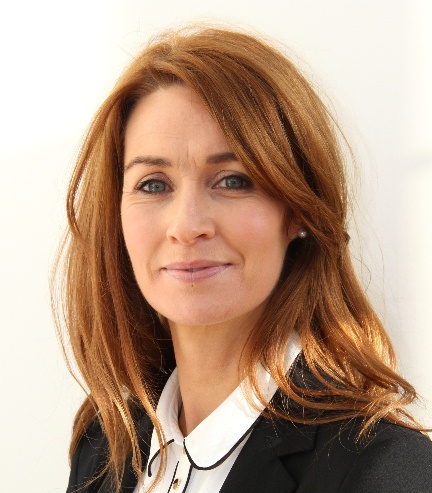 HR & Training
At Servier, people are at the heart of our work. Our performance depends first and foremost on our employees.

In the HR department our focus is to support each and every employee, thereby enabling the success of the business.

Our company values and our unique company culture, foster an environment of employee engagement and wellbeing and our team of HR professionals is fully committed to empowering each employee to reach their full potential.
Suzanne Greene
Head of HR & Training
Leadership
Servier leaders are inspired and guided by the key principles and behaviours of the Servier Leadership Model (SLM).
The SLM equips our leaders to emulate a lighthouse by guiding, engaging and empowering people. In an ever-changing, unpredictable and complex environment, our leaders build talent which drives the performance of our business.
Wellbeing
In a world that is changing around us every day, the wellness of our team here in Arklow is of utmost importance.
We provide a flexible and open environment which promotes wellness and by listening to the team and working with experts like Business in the Community Ireland and VHI Healthcare, we keep wellness at the core of what we do.
Diversity and Inclusion
Being part of a multinational company affords us a certain knowledge of diverse practices and cultures worldwide, however, in Arklow we are actively working to improve our own diversity and to create and embrace a culture of inclusivity.
We understand the benefits of a diverse and inclusive team and we are excited to take new directions and pathways on this journey.
Safety
"Safety is a commitment embedded in everything we do. A commitment to create a safe workplace and a strong safety culture, while continuing to deliver a quality product to our patients. Our promise of 'Patient 1st, Safety Always' is vitally important to us.
Our SAFE Programme, (Safety Always For Everyone) promotes teamwork, safety ownership and each person's individual responsibility towards safety. We simply want to arrive safely, work safely and go home safely."
Neasa Olohan
Head of EHS & CSR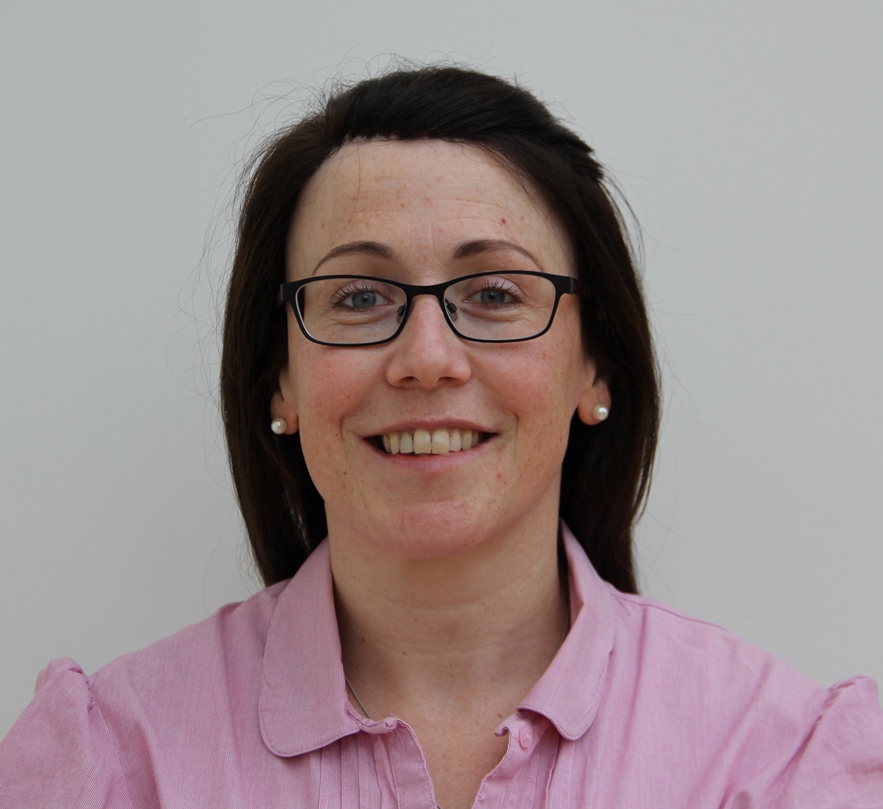 CSR
"As part of our long-standing Corporate Social Responsibility (CSR) programme, we embrace our responsibility towards the environment, employee wellbeing and the community. More recently the scope of our CSR programme has widened and continues to develop further. Now, alongside our strong performance with environment, sustainability, wellbeing and the community, Servier Arklow's CSR strategy includes diversity and inclusion, flexible working, responsible purchasing, vendor management, sustainable transport.
We are committed to continuing our CSR journey towards creating a better future for our company, our colleagues and our community!"
Neasa Olohan
Head of EHS & CSR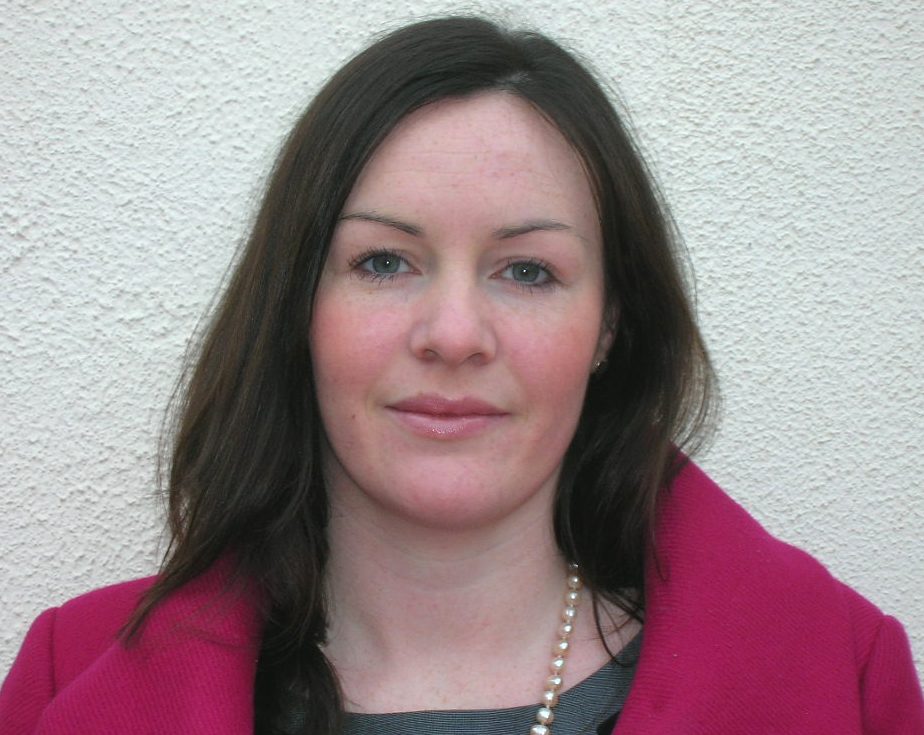 Quality
"At Servier, we work in a highly regulated environment both nationally and internationally, to produce safe and effective medicines to better the lives of our patients. We are committed to Quality through our actions and our culture.
We know that Quality is not just a word it is a promise to our patients, our customers, ourselves that through our commitment we will all work together to build quality into every product we make and every task we perform.
Through this commitment we strive each day to inspire and innovate to continuously improve our quality. It is part of who we are and how we work together as a team."
Ailbhe Wade
Head of Quality