ABOUT

US
Established in 1954, Servier is a global pharmaceutical group governed by a non for-profit Foundation. With a strong international presence in 150 countries and a turnover of €4.9 billion in 2021/2022, Servier employs 21,400 people worldwide. 
Servier Laboratories (Ireland) Ltd.
Globally at Servier, our growth is driven by a constant search for innovation in four therapeutic fields: Cardiometabolism, Oncology, Neuroscience, and Immuno-Inflammation, as well as by our activities in high quality generic drugs. Being completely independent, the Group re-invests over 20% of its turnover (excluding generics) in research and development and uses all its profits for growth. To accelerate therapeutic innovation for the benefit of patients, we are open and committed to collaboration with academic partners, pharmaceutical groups, and biotech companies.
Established in 1974, Servier Laboratories Ireland Ltd. is responsible for the promotion and distribution of Servier medicines on the Irish market and is committed to providing medical information and programs of continuous medical education to healthcare professionals in Ireland.
Servier Laboratories Ireland's efforts are channelled in the fields of Cardiovascular Diseases, Diabetes, Neuroscience and more recently Oncology.
Over 100,000 Irish patients benefit from a Servier treatment every day – we focus on integrating the patient's voice at the heart of all our activities, from research to support beyond the pill.
Discover "Life" – Our Corporate Film

oncology

immuno-inflammation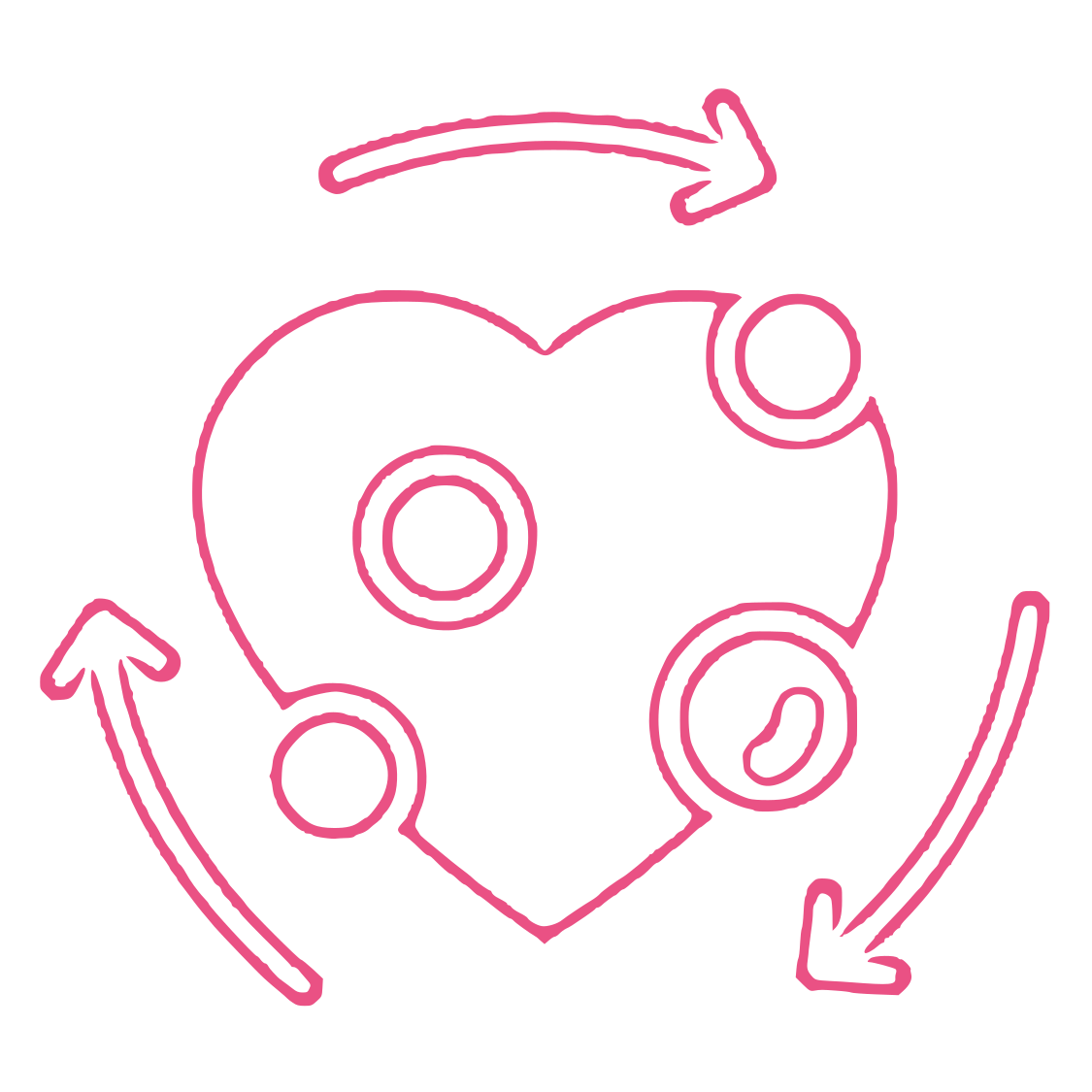 cardiometabolism

neuroscience
Our products
For our portfolio of medicinal products available in Ireland, click on the link below.
Disclosure of Transfers of Value
The disclosure of transfers of value to Healthcare Professionals (HCP) and Healthcare Organisation (HCO) is part of the transparency initiative developed by the European Federation of Pharmaceutical Industries and Associations and the IPHA.
Servier adheres to and fully supports the objectives promoted through this self-regulatory initiative.
Pharmaceutical companies have to interact with the medical community in order to advance scientific knowledge and improve patient care. These interactions regularly imply important work/time/involvement from HCPs and HCOs: for example the setting and follow up of clinical trials. The outcome of this publication will contribute to provide a better insight on our interactions.
The IPHA proposes additional information on the publication principles followed by pharmaceutical companies locally.
For Ireland, the publication of Servier's transfers of value is available HERE.
This publication has been prepared in accordance with the methodological note for Ireland and the requirements of the IPHA Code. The interactions listed in this document include all transfers of value made from 1st January to 31st December by all companies of the Servier Group, locally or from foreign countries.
If you would like to contact Servier Laboratories (Ireland) Ltd, or to find more information on the publication made by Servier in other countries please use the appropriate link below:
Patient Organisations
Patient organisations are non-profit making groups or charities, which offer information and valuable support on a wide range of medical conditions to people suffering from illness.

Servier laboratories (Ireland) Ltd. works with a number of patient organisations to raise disease awareness and help give patients access to up-to-date information on their condition.

Details of Patient Organisations we supported in 2019
Details of Patient Organisations we supported in 2020
Details of Patient Organisations we supported in 2021
Details of Patient Organisations we supported in 2022