OUR ACTIVITY
Here at our site which is located in Arklow, Co. Wicklow, we produce Oral Solid dose tablets which are used in the treatment of our patients across 4 main Therapeutic Fields – Oncology – Cardio Metabolism – Neuro Science & Immuno Inflammation.
Our activity in Arklow site has continually developed over the years with more that €200 invested in expansion of the site, new equipment & technology as well as new processes.
Most importantly, the team employed in Arklow shows on a daily basis show their Dedication, Passion & Desire that our patients receive the best possible product.

RAW MATERIAL WAREHOUSE
This is where all our Raw materials, excipients, Active Pharmaceutical Ingredients (or API) and packaging materials are receipted, these are tested on site to ensure that all the Good Manufacturing Practices implemented here in Servier Arklow are adhered.
DISPENSING AREA
The first stage in making a solid dose tablet is dispensing of the Active Pharmaceutical Ingredient et Raw Materials, this is where each component for each product is meticulously weighed out as required by the dispensing software.
During the completion of this process all materials are scanned and checked to ensure that all information is correct and complies with our Quality Standards.
Once this stage has been completed it is ready for the next stage which is Granulation.
GRANULATION AREA
We utilise 2 different granulation technologies: 
Wet granulation process
This involves wetting and mixing the powders to form a granule. The granules are then dried, sifted and blended prior to being compressed into tablet form.
Direct Compression granulation technology
This involves the mixing and sifting of dry powders, which are then blended prior to being compressed into tablet form.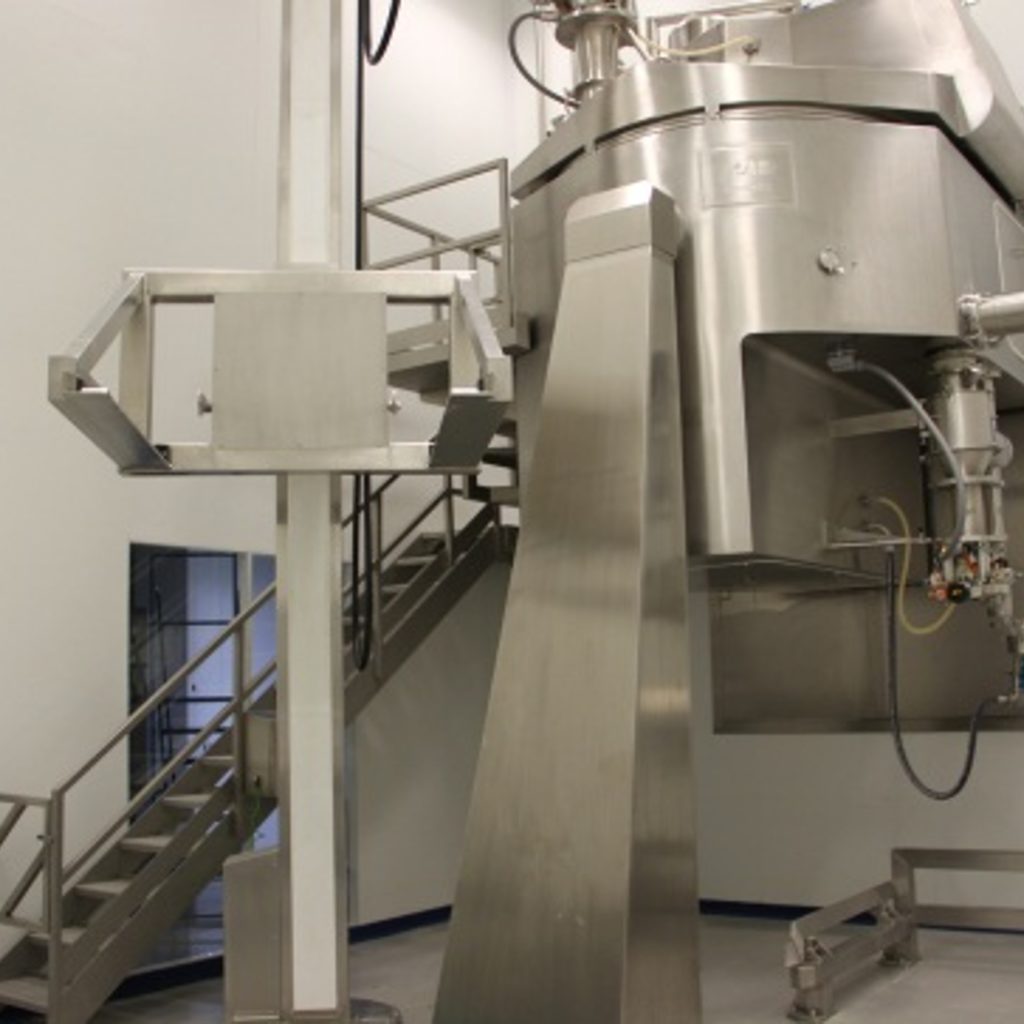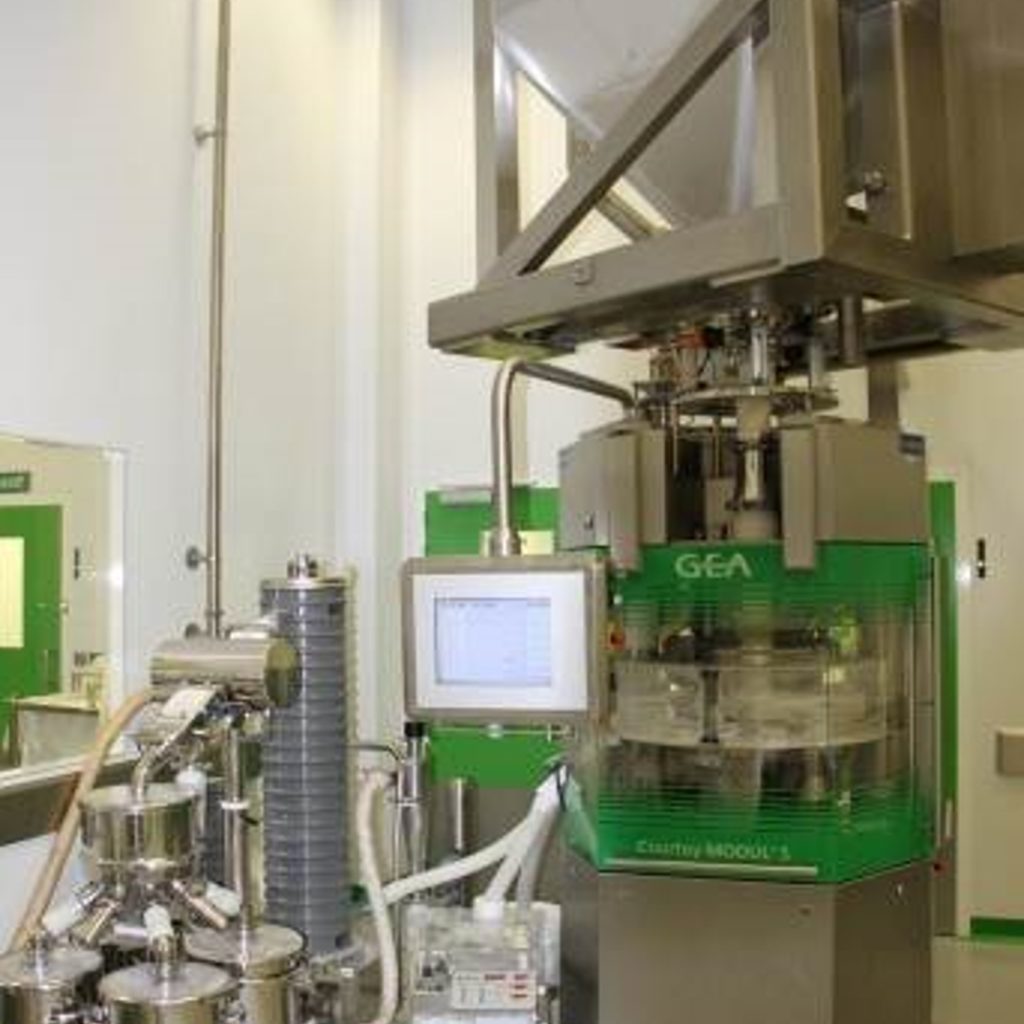 TABLETTING AREA
Tabletting involves the compression of the granules using technology to make up the shape of the finished tablet form. 
The process also involves the testing of tablets for weight, thickness and hardness.
COATING AREA
Tablet Coating technology involves the spraying of an aqueous based coating solution onto our tablets.
We coat the tablet for a number of reasons:
it can mask the taste
for physical and chemical protection as it protects the drug in the stomach
for controlling the release profile of the active pharmaceutical ingredient within the tablet
to change the colour of the tablet for marketing purposes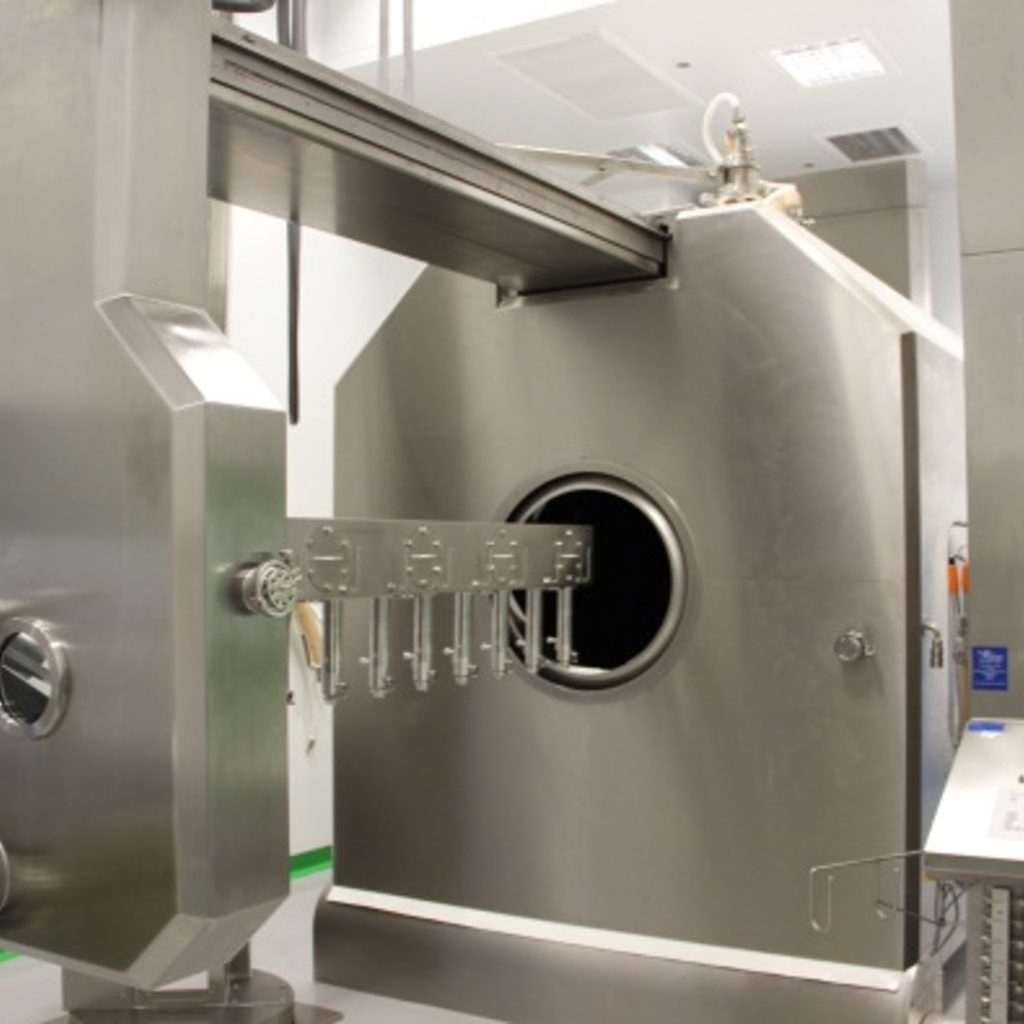 TABLET PRINTING
As part of the Registration & Market Requirement of some products, a Servier Logo can be printed on each tablet. This logo will help to identify Servier products.
On  site in  Arklow we have 2 Ackley printing machines which are used to complete this process.
Once this has been completed the tablets are ready to be packed into either Bottle & Blister packaging.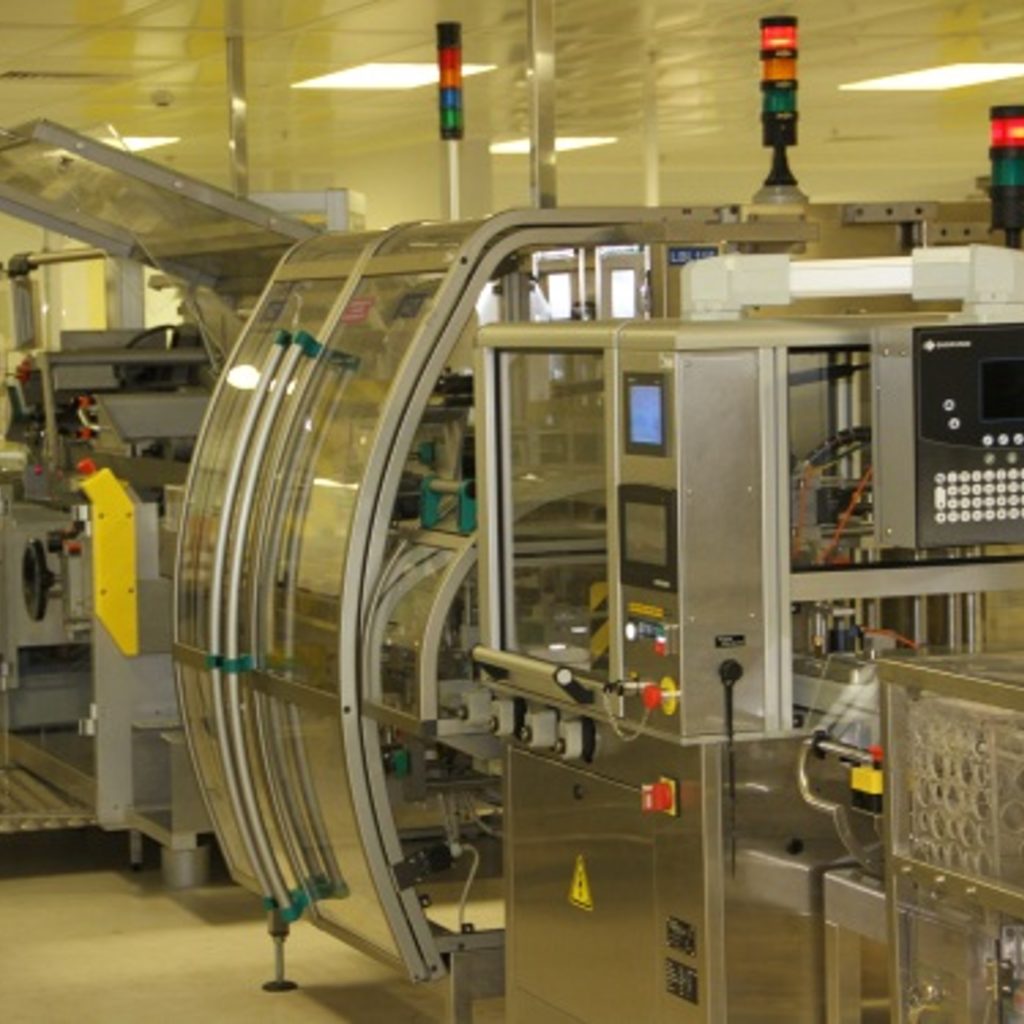 PACKAGING/BULK PACKAGING
This is where the packaging of our tablets into Bottle, Blister and Bulk Packing is completed.
The assets include:
a bottle packer
a blister packer
product carton machines
carton labelling machines
a checkweigher
a carton data matrix application
serialisation and aggregation technology
a case packer
FINISHED PRODUCT WAREHOUSE
This is where finished product is stored while awaiting analytical testing results in our onsite Laboratory.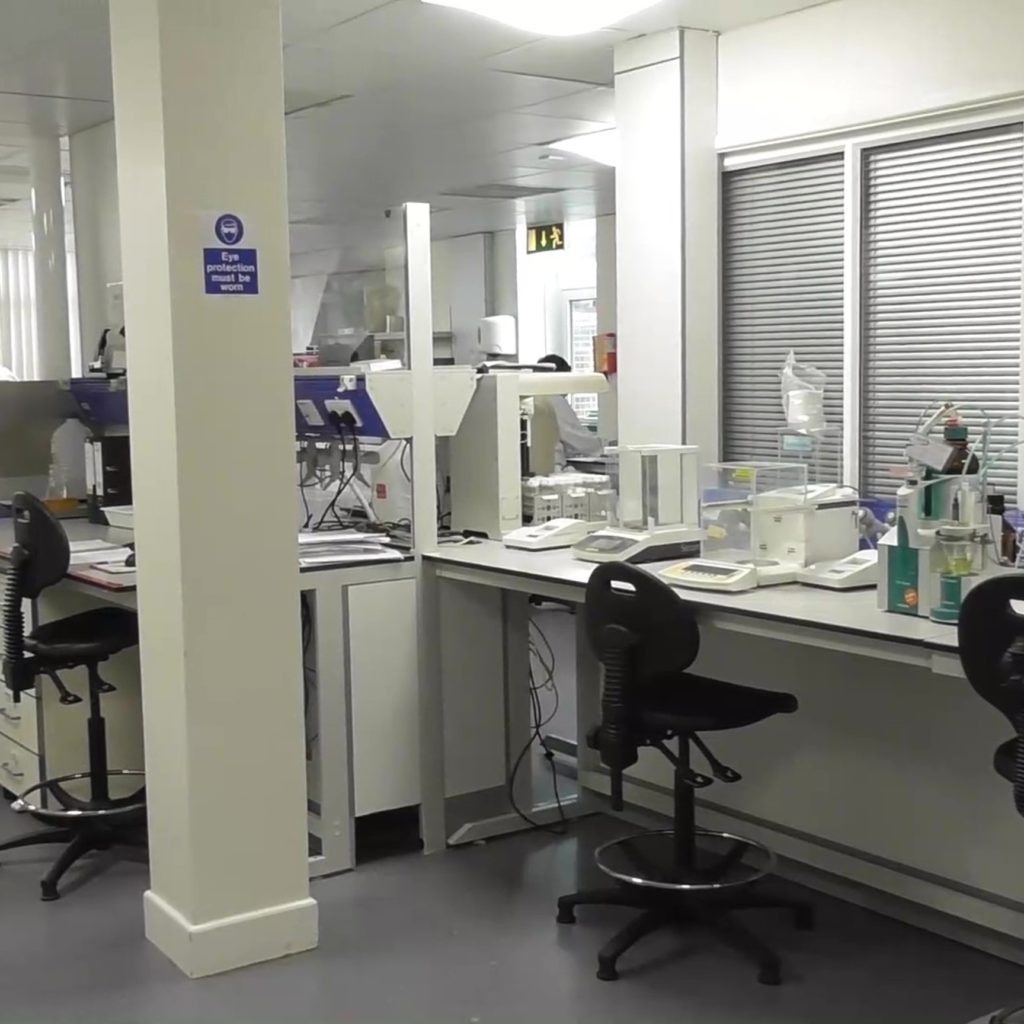 LABORATORY
This is where our products are tested before being approved for dispatch. 
DISPATCH
This process involves the selection and shipment of finished products to our customers.